PMG CARS Motorsport
We are a part of Dream Concept
We are supporting the young racing driver, Mikkel Grundtvig, and are a part of the Danish company, Dream Concept.
Motorsport in general is a huge passion for the founders of PMG CARS.

PMG CARS and Mikkel Grundtvig
We are a professionel partner and supporter of the young racing driver, Mikkel Grundtvig.
At present he is competing in the championship of the Danish Formula 4 series and at the same time participating in the French F4 series. A great talent, that we support and believe that he can go all the way to Formula 1.
Mikkel Grundtvig has recently signed a contract with a professional company that enters into international motorsport. They have a goal of having 1-3 young talents in Formula 1 in 2024. Mikkel is committed to be a part of these young talents.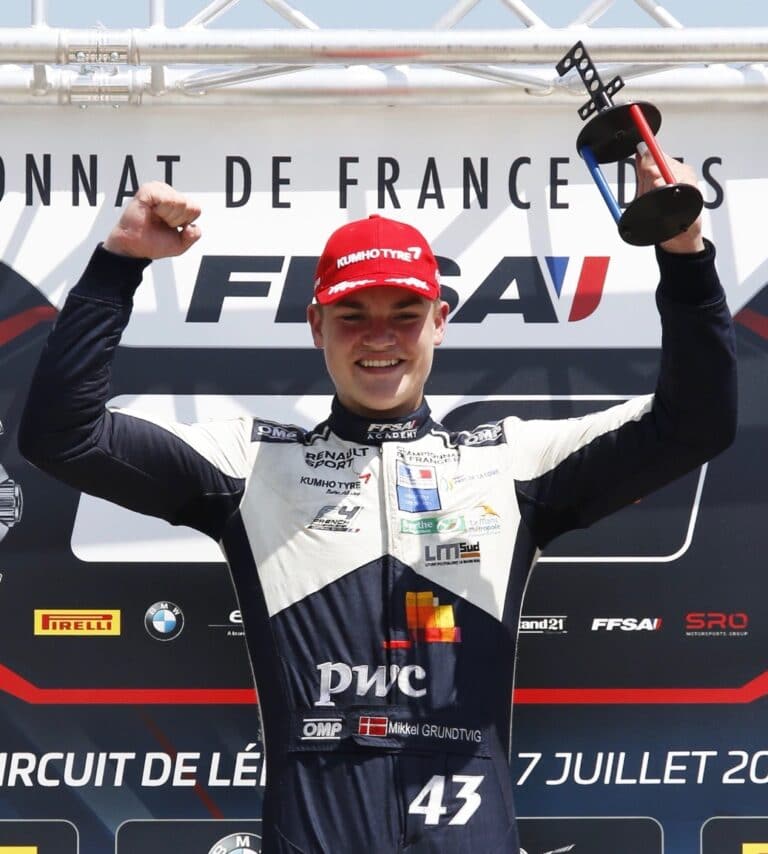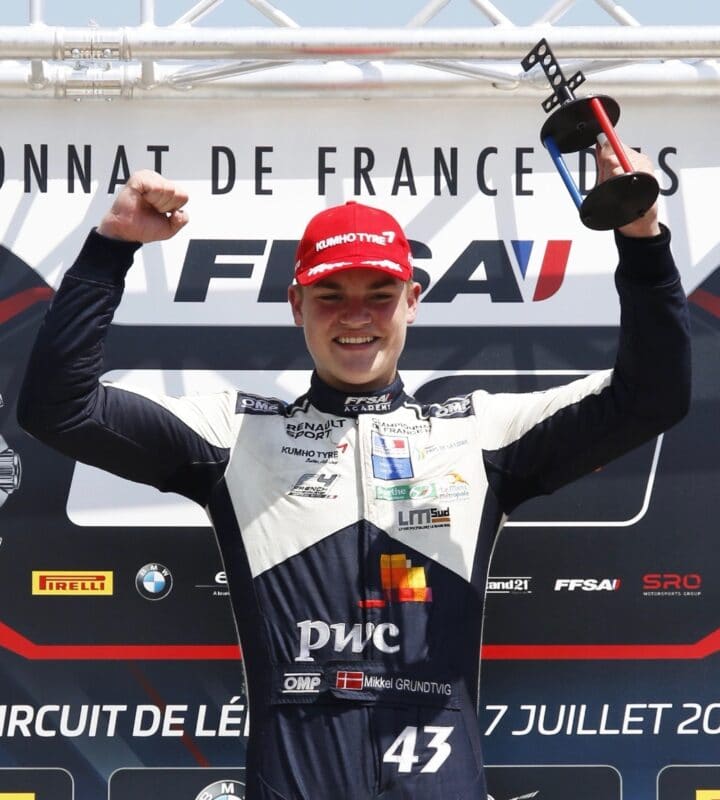 If you are interested in supporting Mikkel Grundtvig, please contact us. Mikkel's website.
---
Dream Concept

PMG CARS and Dream Concept
Since 2012, Dream Concept has existed as a hydride company in the Motorsport industry. From the start as a racing team in the Danish motor racing series to now being a professional event company that has a great partnership and agreement with Audi Denmark and Audi AG around racing events held throughout the country.